Everyone is talking about digitisation, applications are calculating more and more frequently online and data is increasingly being stored in the cloud. The resulting expansion of storage and computing capacities is countering the increasing scarcity of resources. According to forecasts, this growing market segment alone will account for 10% of the electricity generated worldwide by 2030.

NDC-GARBE Data Centers Europe GmbH
Data centers are becoming the rising stars of real estate, and precisely in these two industries, it is possible to find the very roots of NDC-GARBE Data Centers Europe.
We integrate decades of experience in the European and German real estate markets with a profound knowledge of the data center industry to sustainably increase the level of digitization in Europe. Whether our customers are looking for a standard and cost-optimized solution, or a data center designed on their specific requirements, we can support in every phase of the project and guarantee a smooth development and a punctual delivery.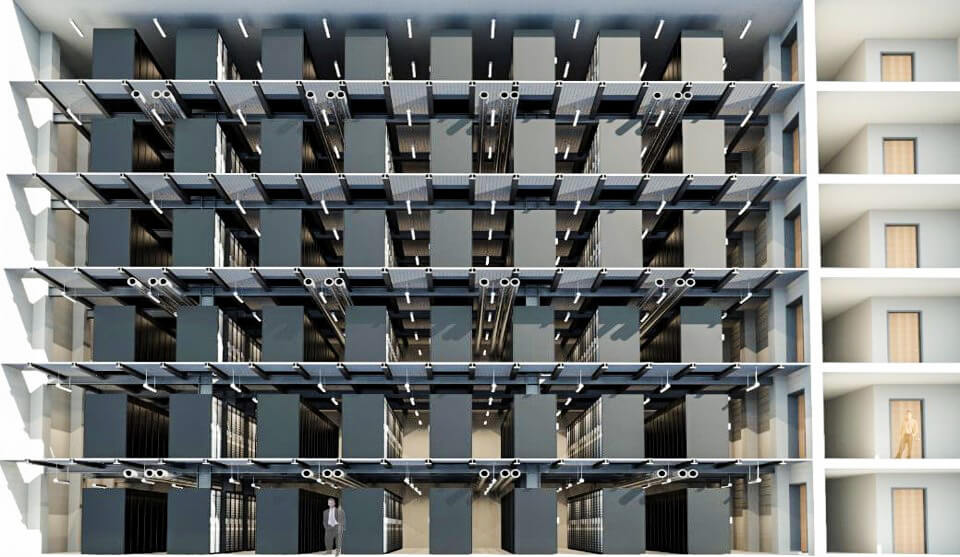 With the patented technology concept, which has won several national and international awards, construction time, energy and resource consumption can be significantly reduced. In addition to 30% of the investment costs, more than 90% of the energy used for cooling and 50% of the operating costs can already be saved today. The higher space efficiency of the concept also reduces the building volume by 50%. Independent studies confirm that the technological approach halves the greenhouse potential.
NDC-GARBE offers a replicable overall solution in which all processes from site selection to rapid provision are seamlessly bundled.
Together with GARBE's Renewable Energies department, we develop resource-saving and energy-cost-reducing concepts.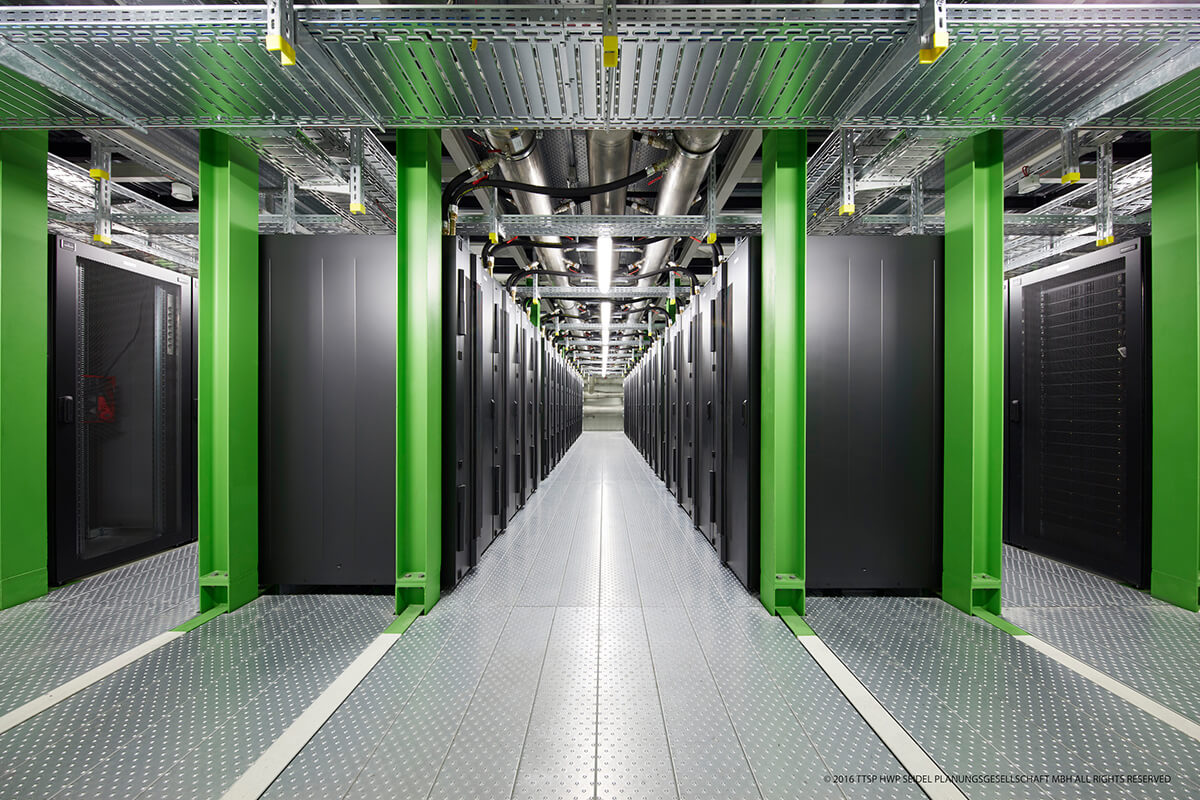 ONE STOP SHOP
NDC-GARBE draws on many years of expertise across the entire value chain of data center development, from site acquisition, through design, planning, awarding, preparation, development, construction, operation, to financing ultra-energy-efficient and resource-conserving data centers.
NDC-GARBE Data Centers Europe GmbH
Office Hamburg
Versmannstraße 2
D-20457 Hamburg

Office Frankfurt
Roßmarkt 10
D-60311 Frankfurt
Office Munich
Josephspitalstraße 15
D-80331 Munich
T:+49 89 9545377-10
contact@ndc-garbe.com

Terrence Bysinger
Senior Business Development Manager
Together we want to realize your wishes!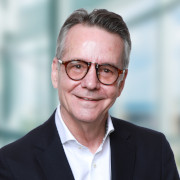 Terrence Bysinger
Senior Business Development Manager
Together we want to realize your wishes!