END-TO-END DATA CENTER DEVELOPMENT
DIGITIZE. DECARBONIZE.
NDC-GARBE: Where Data Center and Real Estate meet
We are data center developers on a mission to decarbonize digitalization. Combining decades of experience in European real estate developments with data center know-how, we offer holistic solutions for data center development. Our end-to-end approach provides our clients with a seamless experience and a single point of contact for all their needs.
DEVELOPMENT-AS-A-SERVICE


We understand that building a data center involves many different aspects and can be a complex process.
That's why we offer a range of services to support our clients throughout the entire development cycle.
bool(false)
OUR DATA CENTER SOLUTIONS


Whether you are looking for a build-to-suit or a standard modular solution,
our team will partner with you to understand your unique requirements
and deliver a solution that meets your technical and business goals.
NDC Cube
A standardized, modular and scalable solution based on a patented data center cooling technology and building design to ensure sustainability, shorter time to market and significant savings in terms of CAPEX and OPEX.
Build to Suit
Compliant with our customers' demand and specifications, aiming to optimize energy and construction efficiency while enhancing the sustainability of the project.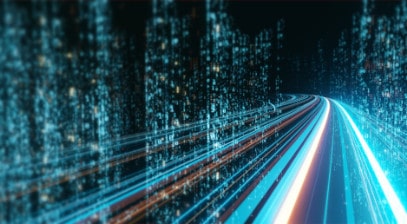 DIGITIZE.
We believe in the benefits of technology and offer our contribution to Europe's digital transformation by building data centers, a core component of the digital infrastructure.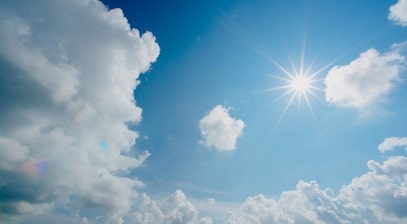 DECARBONIZE.
To meet today's needs without undermining the future for our planet, we joined the Climate Neutral Data Centre Pact and agreed to make data centers climate neutral by 2030.
LOOKING FOR A DEVELOPER FOR YOUR NEXT PROJECT?
Contact us!
28-30 November 2023
Online
Amidst a backdrop of rapid growth in demand for compute, we are faced with supply chain issues, an energy crisis and the need to go green – while struggling with an ongoing skills shortage. How will we navigate the evolving landscape ahead of us? All this and more will be explored during a three-day virtual event
Learn More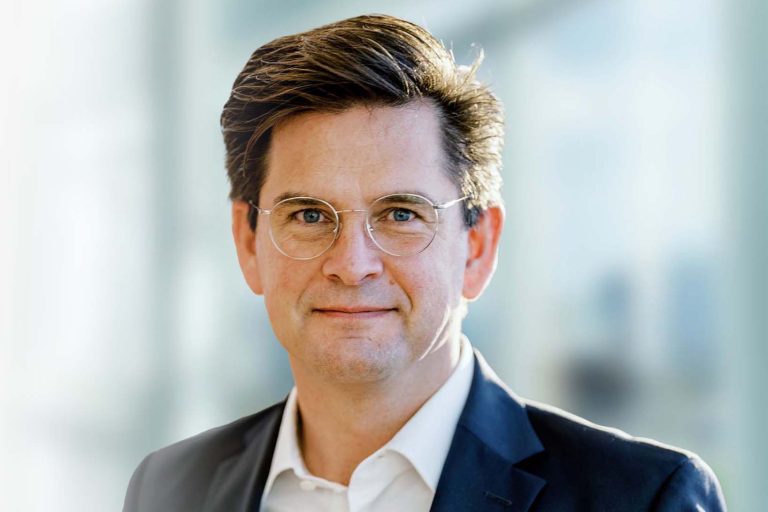 Our projects are testament to the successful bundle of strengths in both, the data center as well as the real estate sector.

Peter Pohlschröder, Managing Director
Our Offices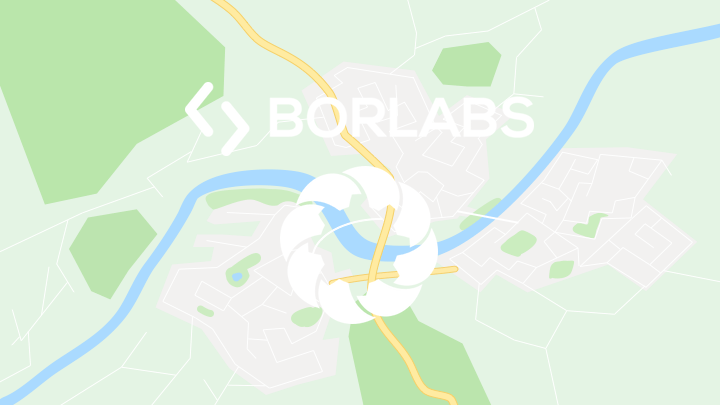 PGRpdiBpZD0iZ3JiLW1hcDY1MmZhZmVjZGUyNmUiIGNsYXNzPSJncmItbWFwIiBzdHlsZT0id2lkdGg6IDEwMCU7IGhlaWdodDogNTUwcHg7IG1hcmdpbi1ib3R0b206IDQwcHg7Ij48L2Rpdj4=