Data Centers for the future
Digitize. Decarbonize.
This year, many of our daily activities moved online… so did our
Advent Calendar!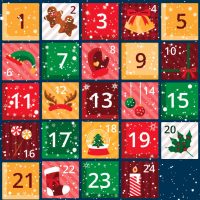 It works like a traditional one. For each day, a different content that we hope will inspire and amaze you or simply cheer up your day. We have collected 24 short stories and curiosities ranging from inventions and famous innovators to data centers (how could they be missing?) and the future of technology. Ready to count together the days till Christmas? Let's get started.
NDC- GARBE Data Centers Europe
Where Data Center and Real Estate meet
We offer customized and sustainable data center solutions.
Whether you are looking for a fast and cost-optimized solution or a data center designed on your specific requirements, we can support you in every phase of the project.
Thanks to the decades of experience in European and, above all, German real estate and of the deep knowledge of the data center industry, we guarantee you a smooth development and a punctual delivery.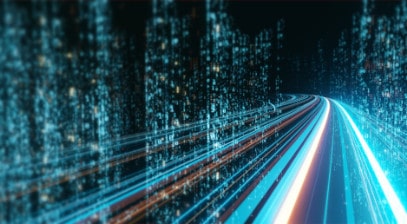 DIGITIZE
Through our data centers, we want to support our customers in increasing the level of digitization in Europe and guaranteeing their users the best possible experience.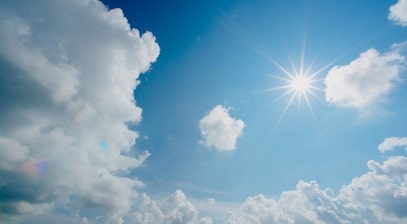 DECARBONIZE
Meeting today's needs without undermining the future for our planet. This is our motto, and thus innovation and sustainability go hand in hand in all our data center projects.
Together we want to realize your wishes!
Contact us
OUR DATA CENTER SOLUTIONS: FOR SINGLE-TENANTS
NDC Cube
A standardized, modular and scalable solution based on a patented data center cooling technology and building design to ensure sustainability, shorter time to market and significant savings in terms of CAPEX and OPEX.
Build to Suit
Compliant with our customers' demand and specifications, aiming to optimize energy and construction efficiency while enhancing the sustainability of the project.
Renewables
A large-scale green data center fed by 100% renewable energy, using an established storage concept, lowering the power price well below the industrial price range for power, and minimizing the site's ecological footprint.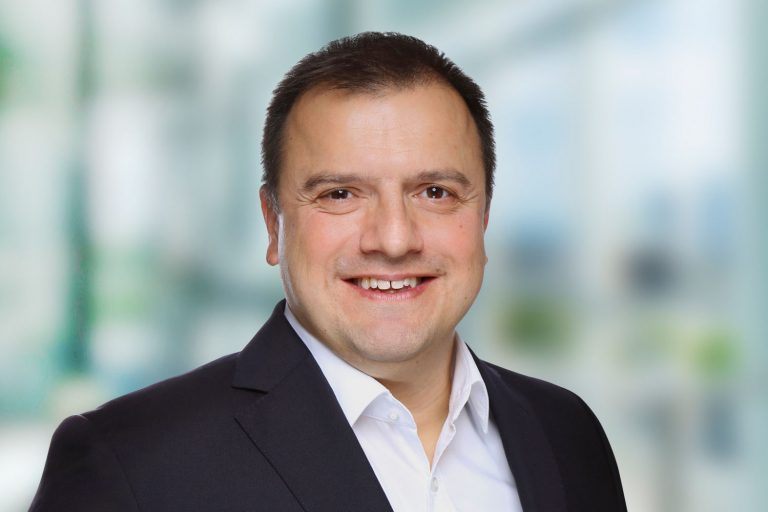 With the multiple award-winning technology concept, construction time, energy and resource consumption can be significantly reduced.

Spyridon Linardakis, NDC-GARBE Data Centers Europe
DATA CENTER SERVICES
We offer you a one-stop-shop solution, providing not only the land, but also the most suitable and energy-efficient data center solution.
SITE SELECTION
DESIGN
PERMITTING
PROJECT MANAGEMENT
CONSTRUCTION
OPERATIONS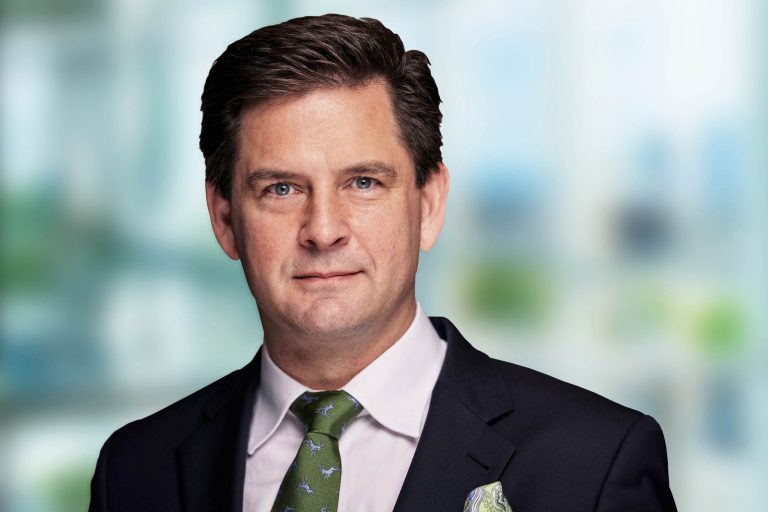 Our project sites are perfect. The expertise in the European market and the availability of sites will further reduce the delivery time significantly"

Peter Pohlschröder, NDC-GARBE Data Centers Europe