END-TO-END DATA CENTER DEVELOPMENT
Digitize. Decarbonize.
NDC-GARBE: Where Data Center and Real Estate meet
We offer sustainable data center solutions. Whether you are looking for a fast and cost-optimized solution or a data center designed to your specific requirements, we can support you in every phase of the project. Thanks to the decades of experience in European and German real estate markets and the deep knowledge of the data center industry, we guarantee you a smooth development and a punctual delivery.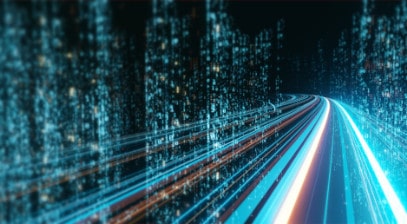 DIGITIZE.
We believe in the benefits of technology and offer our contribution to Europe's digital transformation by building data centers, a core component of the digital infrastructure.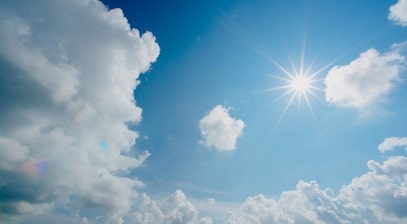 DECARBONIZE.
To meet today's needs without undermining the future for our planet, we joined the Climate Neutral Data Centre Pact and agreed to make data centers climate neutral by 2030.
LOOKING FOR A DEVELOPER FOR YOUR NEXT PROJECT?
Contact us!
bool(false)
OUR DATA CENTER SOLUTIONS
NDC Cube
A standardized, modular and scalable solution based on a patented data center cooling technology and building design to ensure sustainability, shorter time to market and significant savings in terms of CAPEX and OPEX.
Build to Suit
Compliant with our customers' demand and specifications, aiming to optimize energy and construction efficiency while enhancing the sustainability of the project.
Renewables
A large-scale green data center fed by 100% renewable energy, using an established storage concept, lowering the power price well below the industrial price range for power, and minimizing the site's ecological footprint.
DATA CENTER SERVICES
We offer you a one-stop-shop solution, providing not only the land, but also the most suitable and energy-efficient data center solution.
SITE SELECTION
DESIGN
PERMITTING
PROJECT MANAGEMENT
CONSTRUCTION
OPERATIONS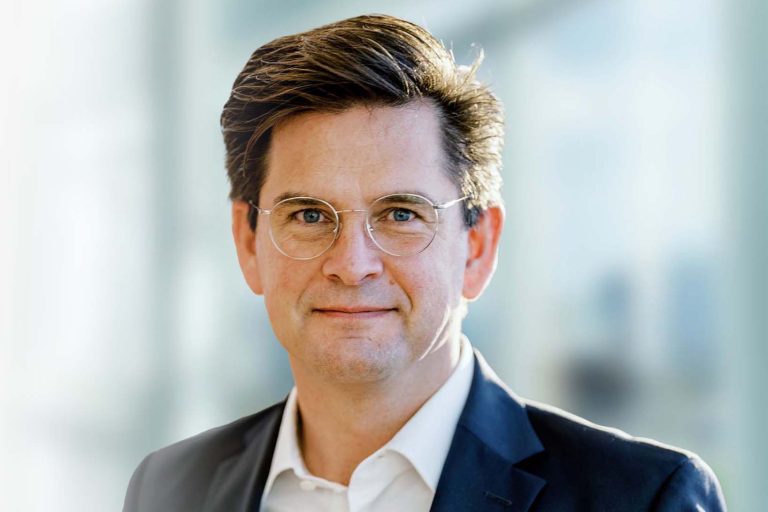 Our projects are testament to the successful bundle of strengths in both, the data center as well as the real estate sector.

Peter Pohlschröder, Managing Director
Our Offices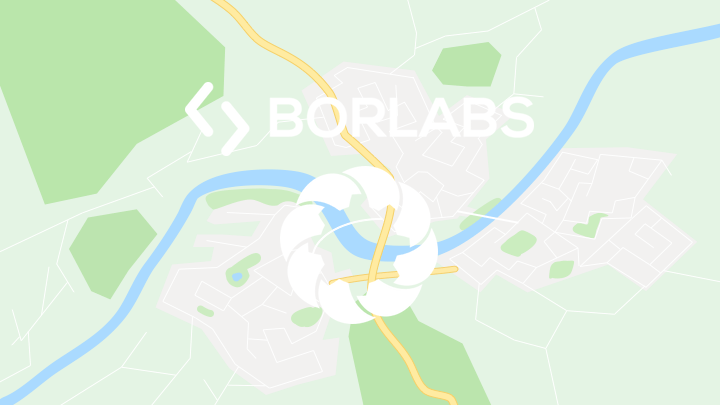 PGRpdiBpZD0iZ3JiLW1hcDYzZTBkNDY1NTZiMWQiIGNsYXNzPSJncmItbWFwIiBzdHlsZT0id2lkdGg6IDEwMCU7IGhlaWdodDogNTUwcHg7IG1hcmdpbi1ib3R0b206IDQwcHg7Ij48L2Rpdj4=