Your career
in the digital world
JOIN US NOW
WE OFFER AN EXCITING, FUTURE-ORIENTED WORKPLACE IN AN EMERGING ENTERPRISE WITH FLAT HIERARCHIES IN SEVERAL LOCATIONS. WE HAVE A PASSION FOR DIVERSITY IN EACH ASPECT, AND WE TREAT EVERYONE WITH DIGNITY AND RESPECT EVERY DAY.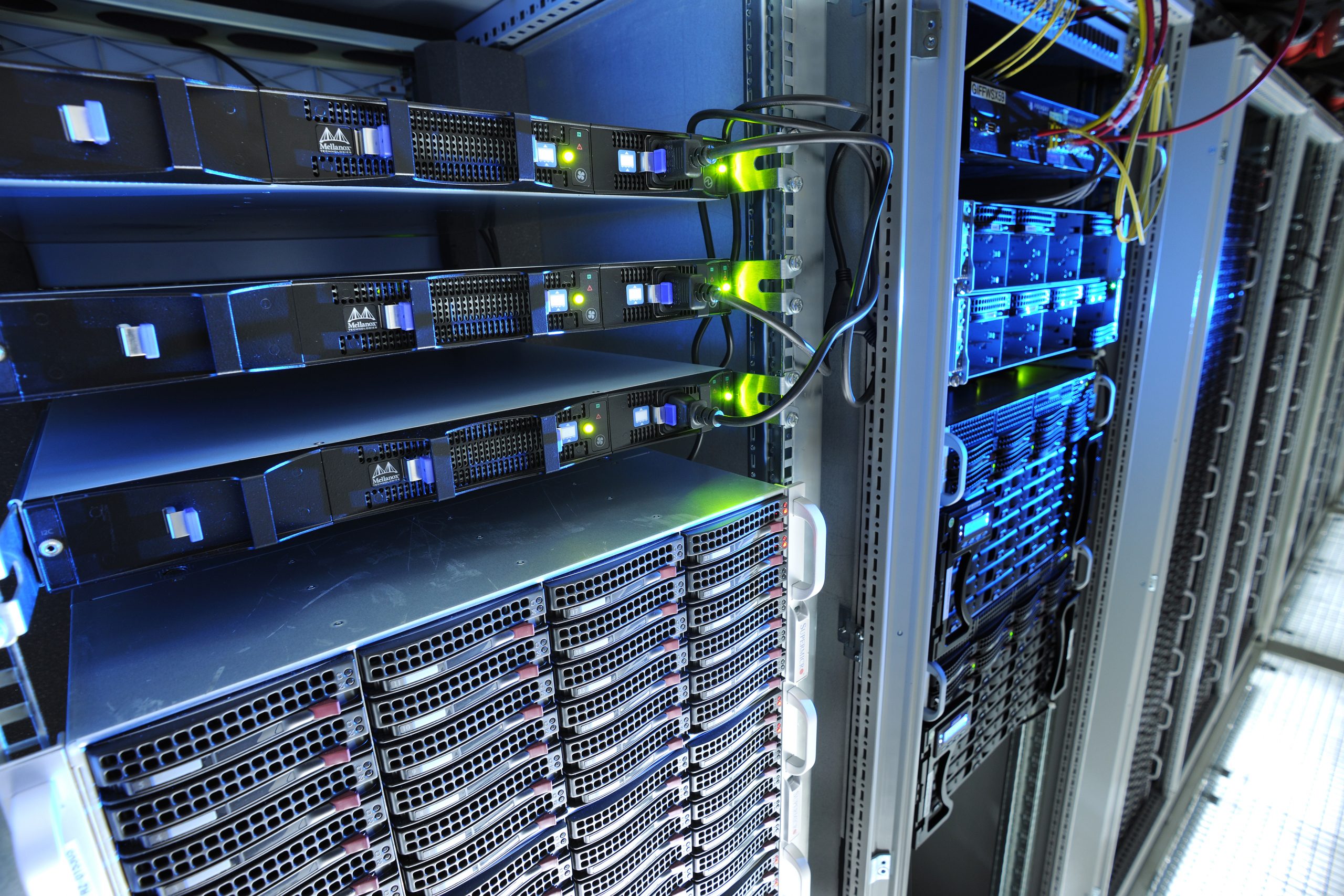 In a connected and ever-evolving world, data centers are the undisputed protagonists. While their centrality is destined to grow due to the development of new technologies, what we know about them needs to be rediscussed to address current and future challenges.
At NDC-GARBE, we take innovation and change as a chance to improve and grow. Therefore, we are looking for fresh ideas and people who will follow us on the path we have taken.
Passionate about technology? Sustainability? Up for a new challenge?
If you answered yes to all of these questions, NDC-GARBE is the right choice for you.

Do you have any questions?
Our HR team will be happy to help!
Our Offices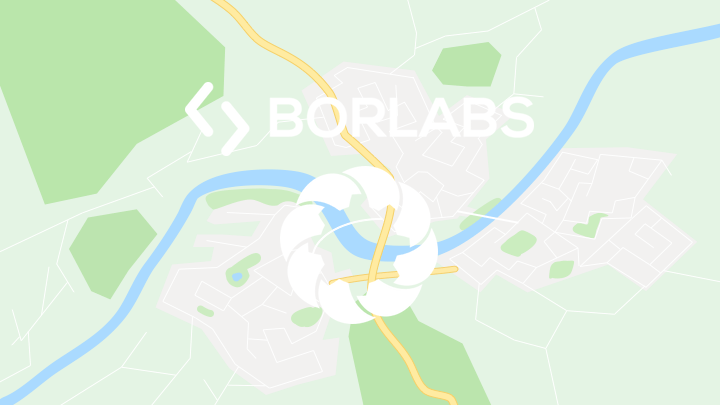 PGRpdiBpZD0iZ3JiLW1hcDY0ZTRkM2FkYTE5OTgiIGNsYXNzPSJncmItbWFwIiBzdHlsZT0id2lkdGg6IDEwMCU7IGhlaWdodDogNTUwcHg7IG1hcmdpbi1ib3R0b206IDQwcHg7Ij48L2Rpdj4=