Digitization has already permeated every aspect of our lives and demand for digital services continues to grow. As a result of the continued drive for increased data center capacity, more resources are required to keep pace.
As of today, digitization is not sustainable and is inflicting a heavy toll on our planet. Therefore, business-as-usual is no longer an option. At NDC-GARBE, we aim to decarbonize digitization and decouple the growth of IT demand from its energy and resource requirements.

ABOUT US
Data centers are the rising stars of real estate, and precisely in these two industries, it is possible to find the roots of NDC-GARBE Data Centers Europe.
We integrate decades of experience in the European and German real estate markets with a profound knowledge of the data center industry to sustainably increase the level of digitization in Europe. Whether our customers are looking for a standard and cost-optimized solution, or a data center designed on their specific requirements, we can support in every phase of the project and guarantee a smooth development and a punctual delivery.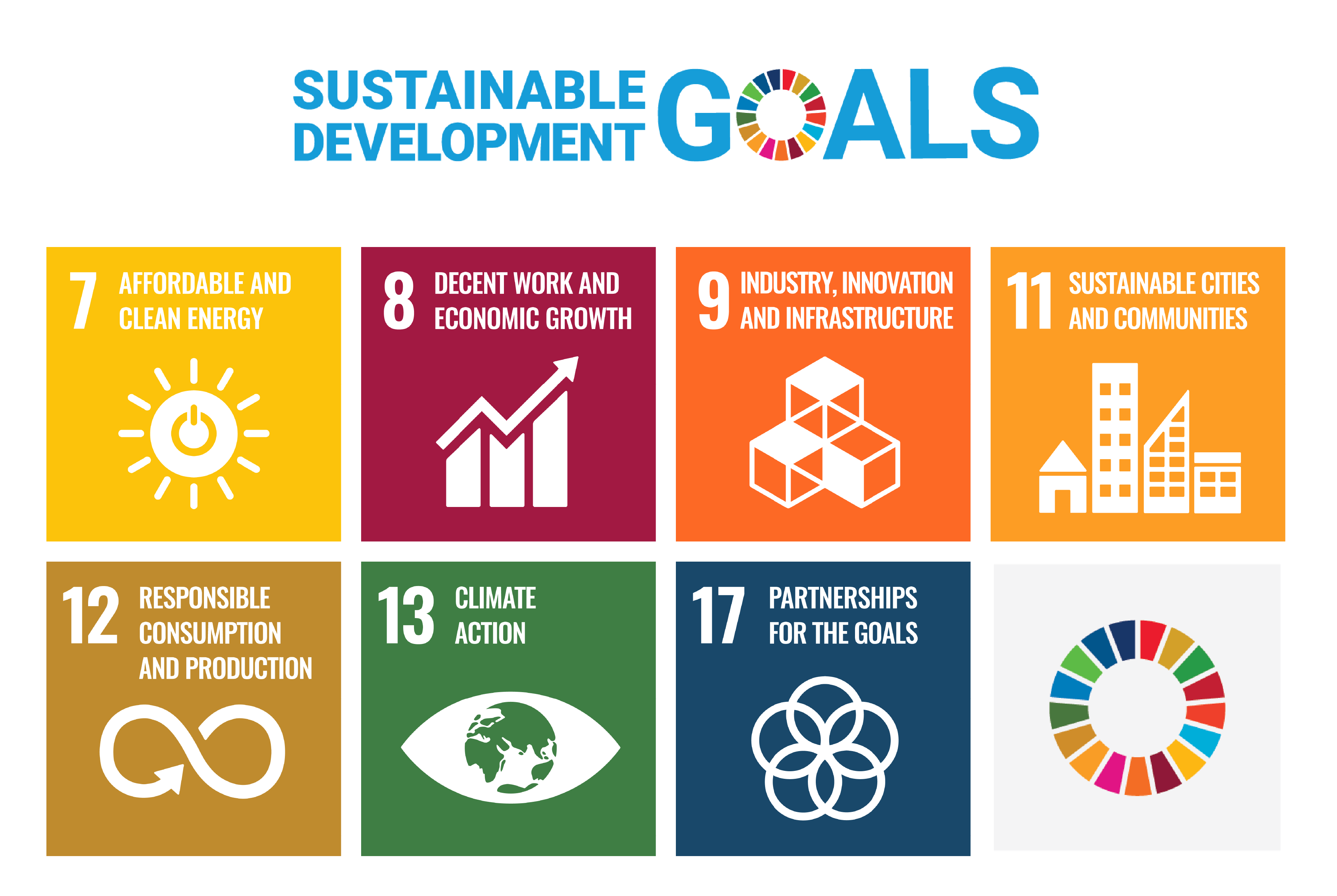 SUSTAINABILITY
We believe that the only possibility for growth is through a sustainable and conscious one, where profit, planet, and people are equally important. Therefore, we conduct our business on the basis of integral and sustainable corporate governance according to ESG criteria and addressing seven UN SGDs.
We encourage change and innovation among our employees and stakeholders and are committed to reduce the consumption of resources, reduce energy and water usage, and use renewable instead of fossil energy sources in all our offices and construction sites.
To achieve all this, we engage in local and European initiatives and collaborate with several partners, including GARBE's Renewable Energy Department.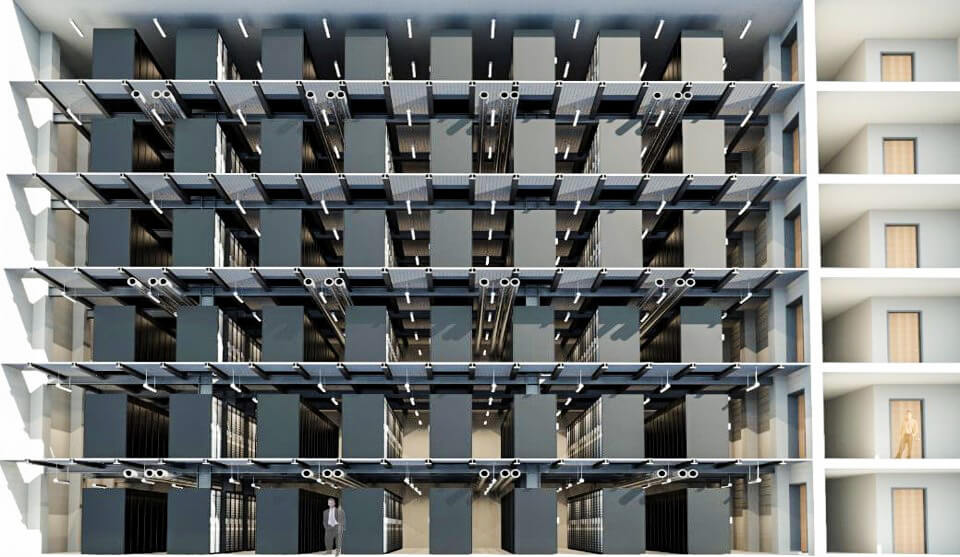 NDC CUBE
Our patented technology, the NDC Cube, won several national and international awards. On top of that, this modular and scalable solution can significantly reduce construction time, energy, and resource consumption.
In detail, it will reduce up to 30% of your investment costs, 90% of the energy used for cooling, and 50% of your operating costs.
The higher space efficiency of the concept also reduces the building volume by up to 50%. Independent studies have confirmed that the technological approach halves the greenhouse potential (Read more).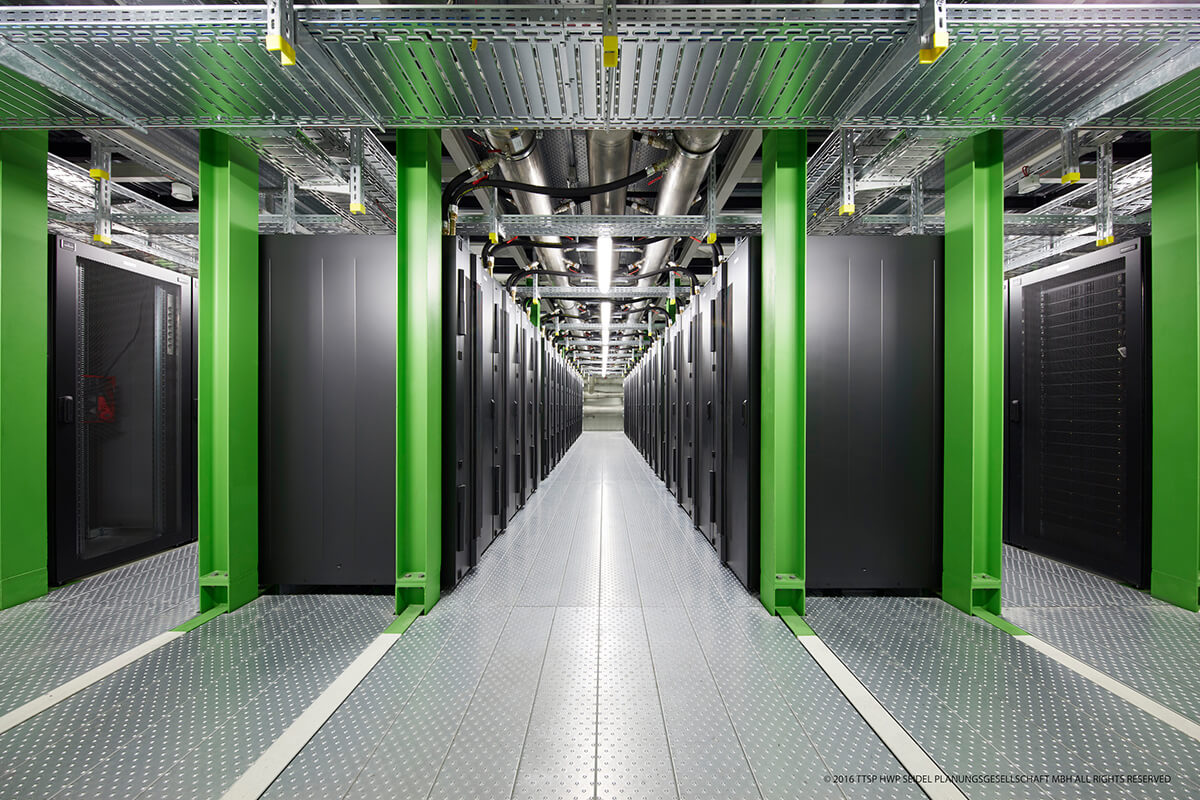 ONE STOP SHOP
NDC-GARBE draws on many years of expertise across the entire value chain of data center development, from site acquisition, through design, planning, awarding, preparation, development, construction, operation, to financing. Whether you choose our standardized, optimized solution or to build according to your design, we take care of every step of the process for you!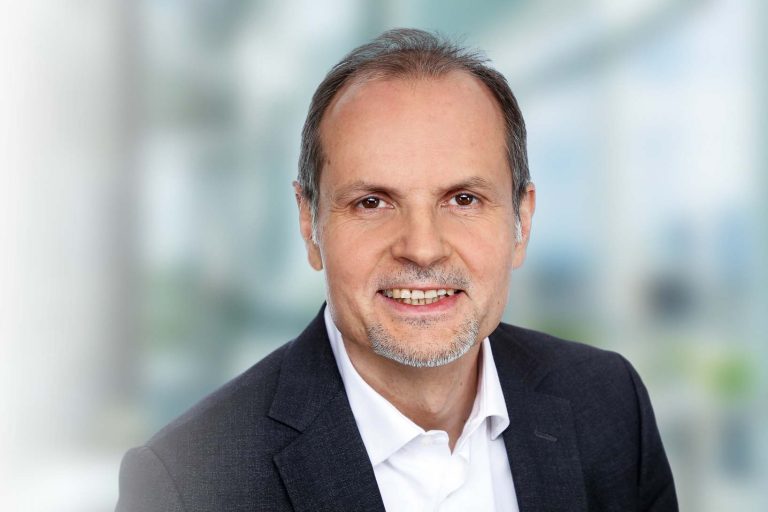 Through sustainable planning and construction of data centers, we contribute to decarbonizing digitization.

Herbert Radlinger, Managing Director