Construction of the Green IT Cube – Time lapse
NDC-GARBE

05/11/2019

The high-performance data center Green IT Cube (Darmstadt) was built within a year on the campus of GSI and FAIR and inaugurated in January 2016. Thanks to a special cooling system, it is particularly energy- and cost-efficient.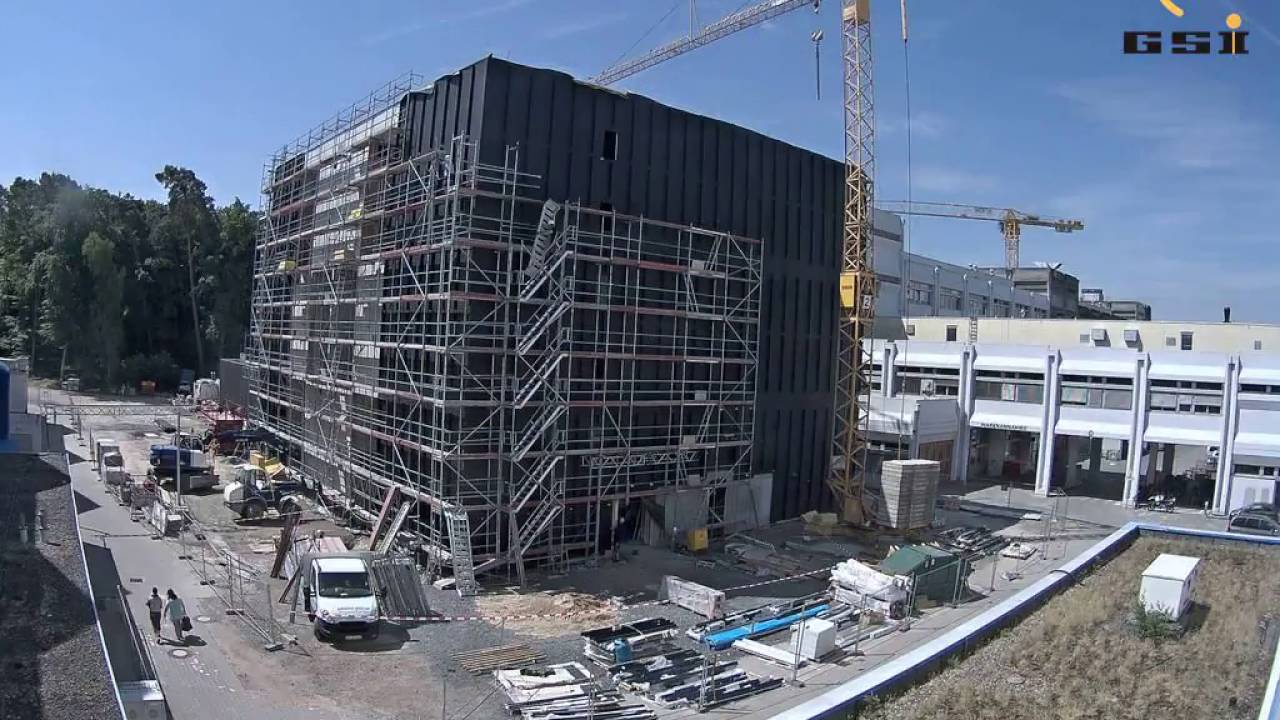 PGRpdiBjbGFzcz0iX2JybGJzLWZsdWlkLXdpZHRoLXZpZGVvLXdyYXBwZXIiPjxpZnJhbWUgdGl0bGU9IkJhdSBkZXMgR3JlZW4gSVQgQ3ViZSAtIFRpbWUgbGFwc2UiIHdpZHRoPSI1MDAiIGhlaWdodD0iMzc1IiBzcmM9Imh0dHBzOi8vd3d3LnlvdXR1YmUtbm9jb29raWUuY29tL2VtYmVkL2o5M1Iwa09SQTljP2ZlYXR1cmU9b2VtYmVkIiBmcmFtZWJvcmRlcj0iMCIgYWxsb3c9ImFjY2VsZXJvbWV0ZXI7IGF1dG9wbGF5OyBjbGlwYm9hcmQtd3JpdGU7IGVuY3J5cHRlZC1tZWRpYTsgZ3lyb3Njb3BlOyBwaWN0dXJlLWluLXBpY3R1cmUiIGFsbG93ZnVsbHNjcmVlbj48L2lmcmFtZT48L2Rpdj4=
The Green IT Cube is a reference project of the NDC Technology.
Owner: Facility for Antiproton and Ion Research (FAIR)
Location: Darmstadt, Germany
Building year: 2015
Construction time: 9 months
Details: Built in a warehouse design on 6 levels, IT density of 1-35 kW per rack, whitespace completely constructed in steel, ratio infrastructure and whitespace: 1:1, and free cooling without chiller
Size: 12 MW
PUE: 1.07
For more information or to schedule a tour, get in touch with us.