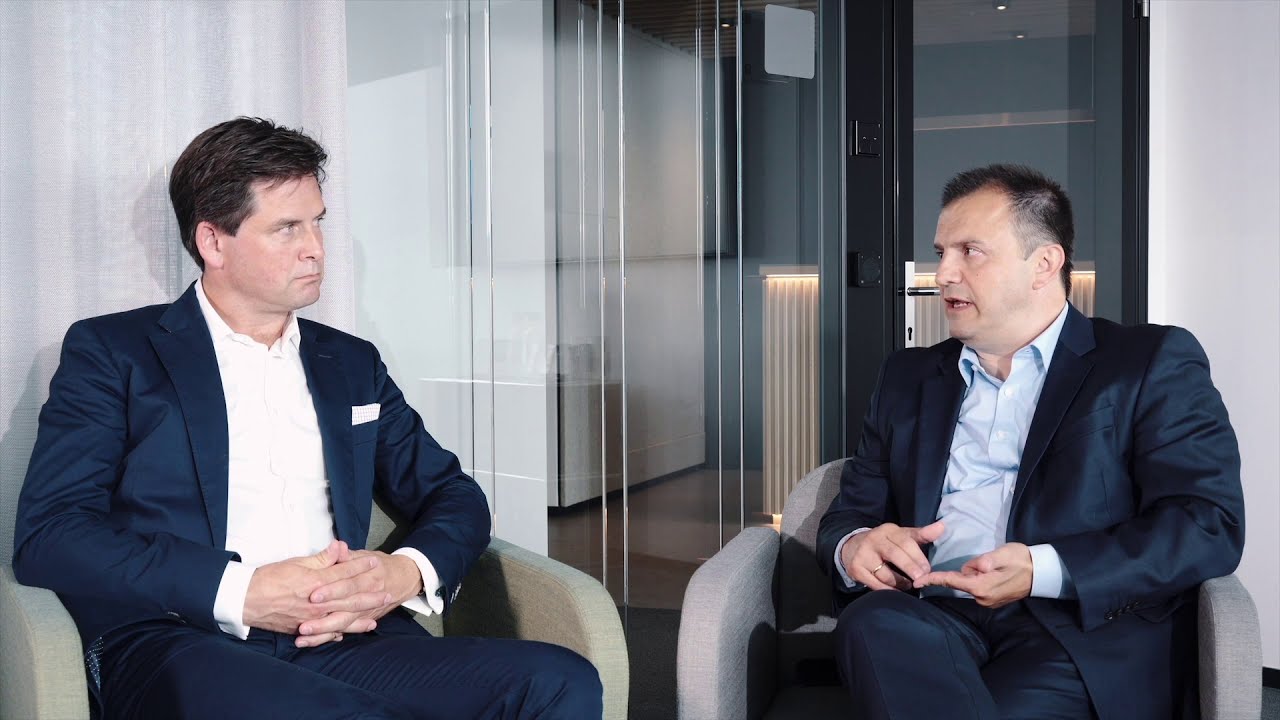 PGRpdiBjbGFzcz0iX2JybGJzLWZsdWlkLXdpZHRoLXZpZGVvLXdyYXBwZXIiPjxpZnJhbWUgd2lkdGg9IjEwMCUiIGhlaWdodD0iNjE1IiBzcmM9Imh0dHBzOi8vd3d3LnlvdXR1YmUtbm9jb29raWUuY29tL2VtYmVkL2JZSWVvaTh6NUlFP3JlbD0wJmFtcDtjb250cm9scz0wJmFtcDtzaG93aW5mbz0wIiBmcmFtZWJvcmRlcj0iMCIgYWxsb3c9ImF1dG9wbGF5OyBlbmNyeXB0ZWQtbWVkaWEiIGFsbG93ZnVsbHNjcmVlbj48L2lmcmFtZT48L2Rpdj4=
NDC- GARBE Data Centers Europe
Where Data Center and Real Estate meet
We offer customized and sustainable data center solutions.
Whether you are looking for a fast and cost-optimized solution or a data center designed on your specific requirements, we can support you in every phase of the project.
Thanks to the decades of experience in European and, above all, German real estate and of the deep knowledge of the data center industry, we guarantee you a smooth development and a punctual delivery.